So what have i been doing? crochet and clay!  Im still as crafty as ever and ive finished a few projects over the past few months. Im going to start blogging monthly again wooop! its been abit hectic at home but things are back on track.
firstly say hello to my little etsy shop where i sell stitch markers progress keepers and ploymer clay charms, along with a few hand dyed yarns dyed by me too! So if you fancy a look head on over to etsy or click on this TwistLoopTurnshop link.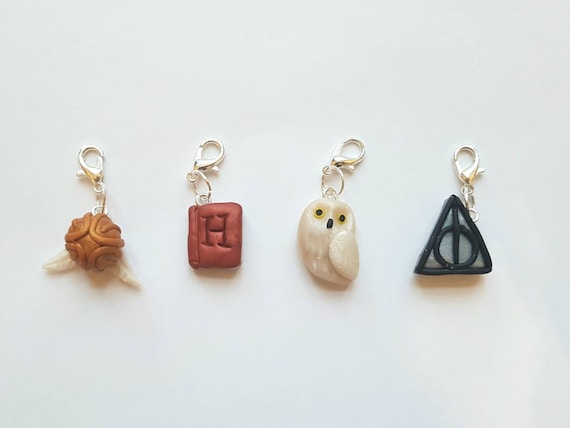 Hope you enjoy it! and its so good to be ack on my blog woop!